A cleanup day for MetraPark has been scheduled for 8 a.m. to noon on Tuesday. The United Way is seeking 500 people to serve a 2-hour shift. You must be registered in advance as walk-up volunteers won't be accepted. Check out
youcanvolunteer.org
for more info.
A temporary shelter has been set up at the Church of Jesus Christ of Latter-Day Saints 1711 Sixth St. W. For more information on how the Red Cross is aiding those displaced by floods, please contact Rod Kopp of the American Red Cross of Montana at 1-800-ARC-MONT.

U-Haul has offered 30 days of free self-storage to storm victims. For more information, contact the Heights U-Haul Center, 1145 Main St., at 248-7162.

Harvest Church has cleanup volunteers and supplies at the ready to help with damage. Anyone who needs assistance may call George Burgin at 259-5648.

A Military Family of 7 was affected by the flooding and is not looking for cash donations. They simply need some storage space, food vouchers, lodging, etc. If you would like to donate or would like more information contact Maria Rivera at 406.671.4598 or e-mail her at maria.rivera2@usarec.army.mil.


---
WARNING: There is explicit language in some of the videos below.
Thanks to
@KyleReynoldsIs
for the video!
Big J's Call with Kyle Reynolds:
Kyle on Fox News:
---
Thanks to
KTVQ
and CBS News for this video:
Video from
devinmkennedy:
Video from
successfisherman:
Video from
jwloudermilk:
Now for a ton of pictures. Thank you to everyone who posted these pics on Facebook: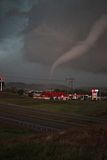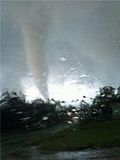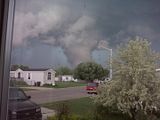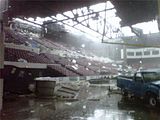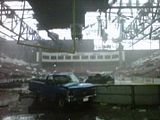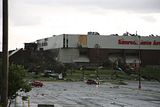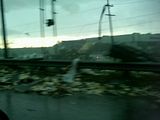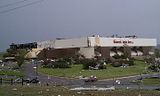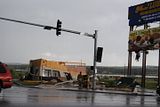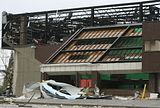 CHECK OUT MORE PICTURES ON OUR FACEBOOK PAGE: