Miss USA 2010. A lot of controversy lately surrounding the newly crowned Rima Fakih of Michigan. We talked to Miss Montana USA Annie Anseth this morning:
Here are the pictures of Miss USA 2010 in a radio station strip contest: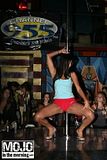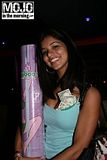 What do you think of the Miss USA stripper controversy?